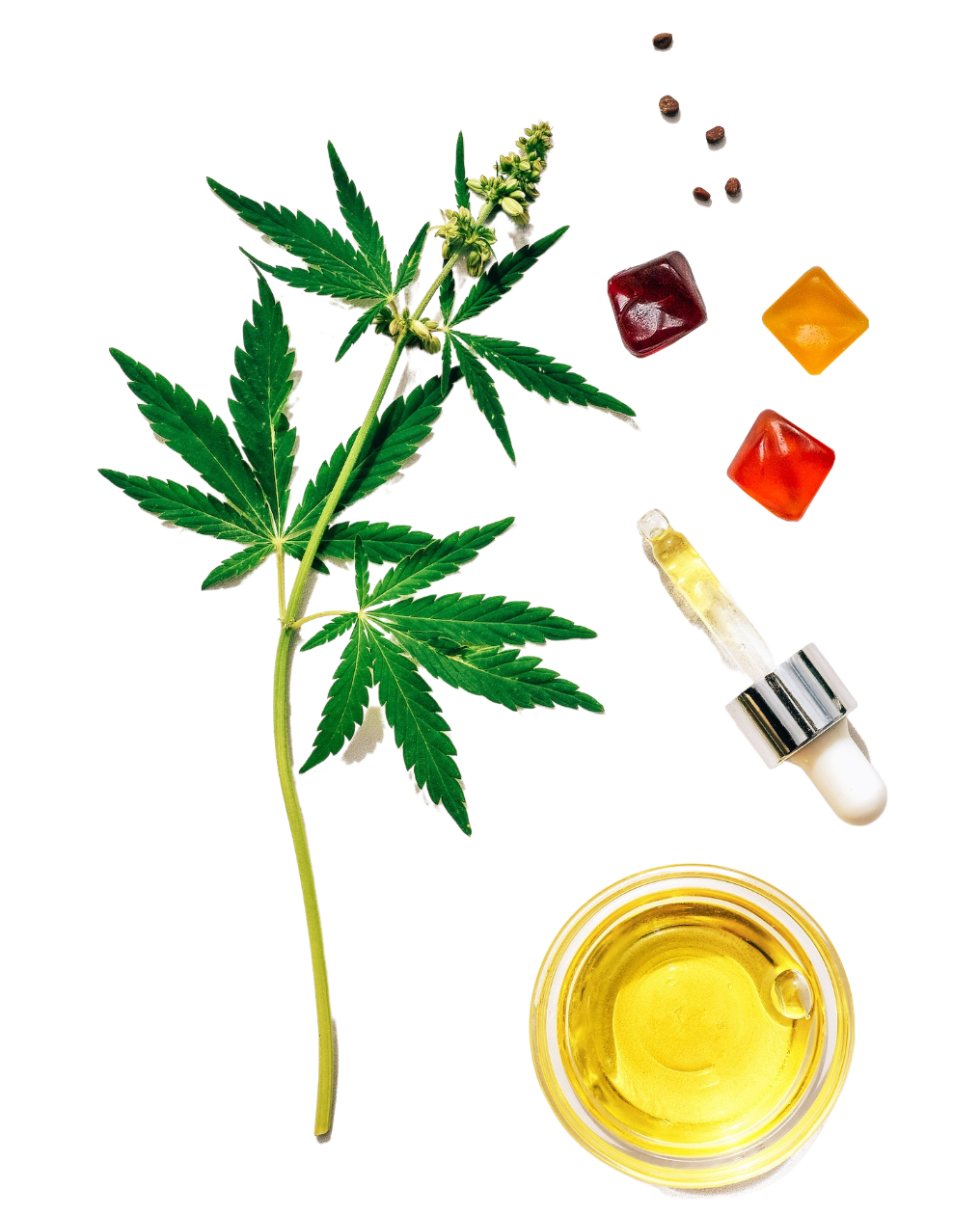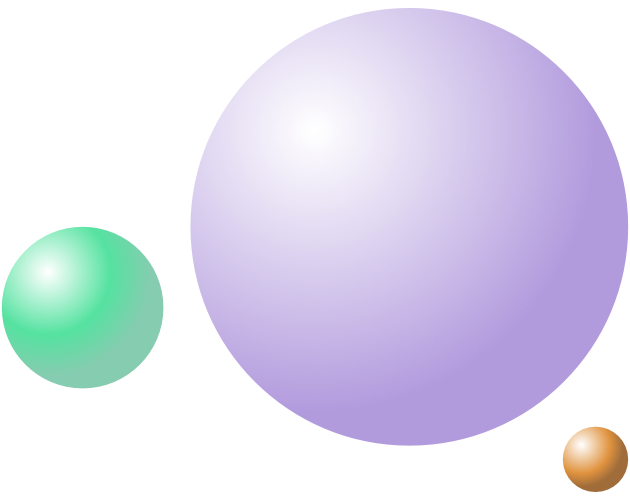 Benefits of Medical Marijuana
Mari Medical is a Louisiana online clinic for your convenience staffed by friendly nonjudgmental professionals ready to assist.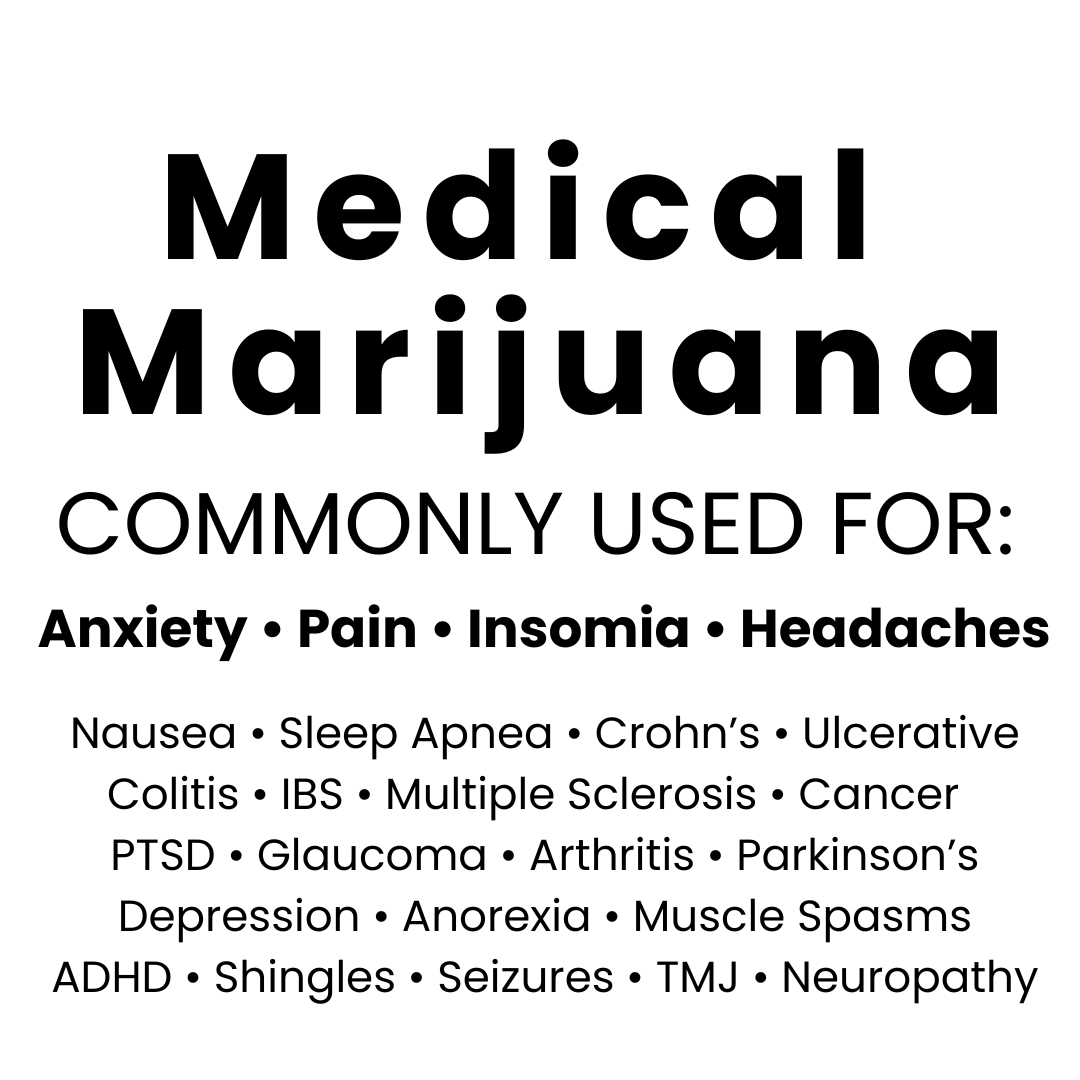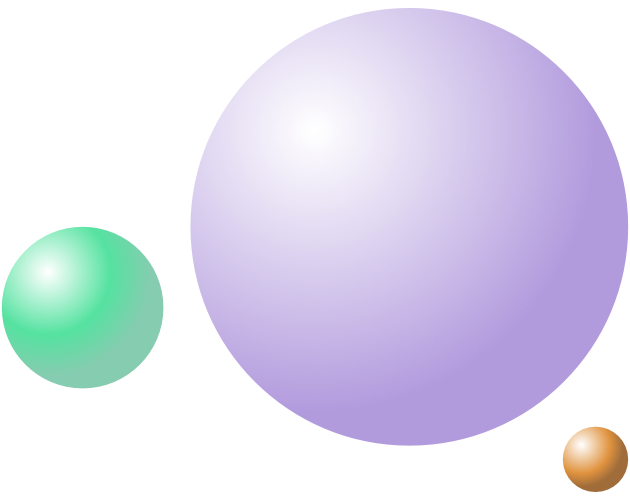 Our friendly team is here to assist you on your journey to getting your Louisiana medical marijuana recommendation.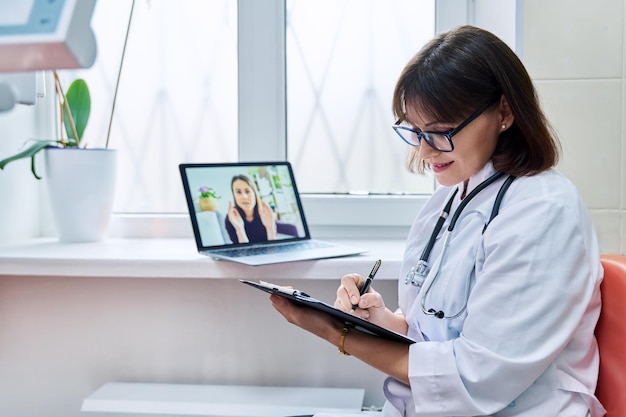 Call or click link to schedule appointment with one of our providers.
Complete a simple health assessment.
Speak to licensed provider about concerns.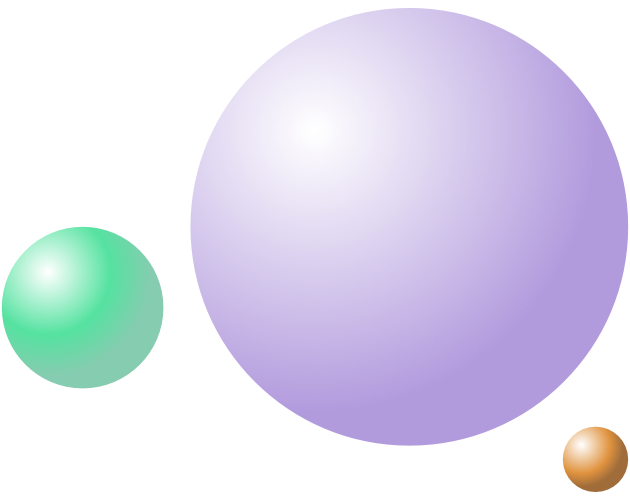 Full Refund if Not Approved.
Check back periodically for flash specials.
90 days of recommendations
9 Month of recommendations
Discount for Veterans and College Students with ID
Discount for Veterans and College Students with ID

Mental Health Is Our Top Priority.
Mari Medical embraces and understands the vital role mental health plays in ones overall well-being. Our comprehensive approach encompasses the physical aspects of health and prioritizes mental and emotional well-being.

Through our compassionate and holistic care, we create a safe and non-judgmental space for individuals to address their mental health concerns by providing tailored treatment plans along with therapeutic support to promote healing and transformation from within.
Phone: # 1.866.696.MARI (6274)
info@marimedicalthc.com