Physician Consultation (valid 1 year)
Consultation with our patient education specialist
Medical cannabis recommendation if you qualify (valid for 1 year)
No additional fees.
100% refund if you don't receive a recommendation. Must be 18 or older.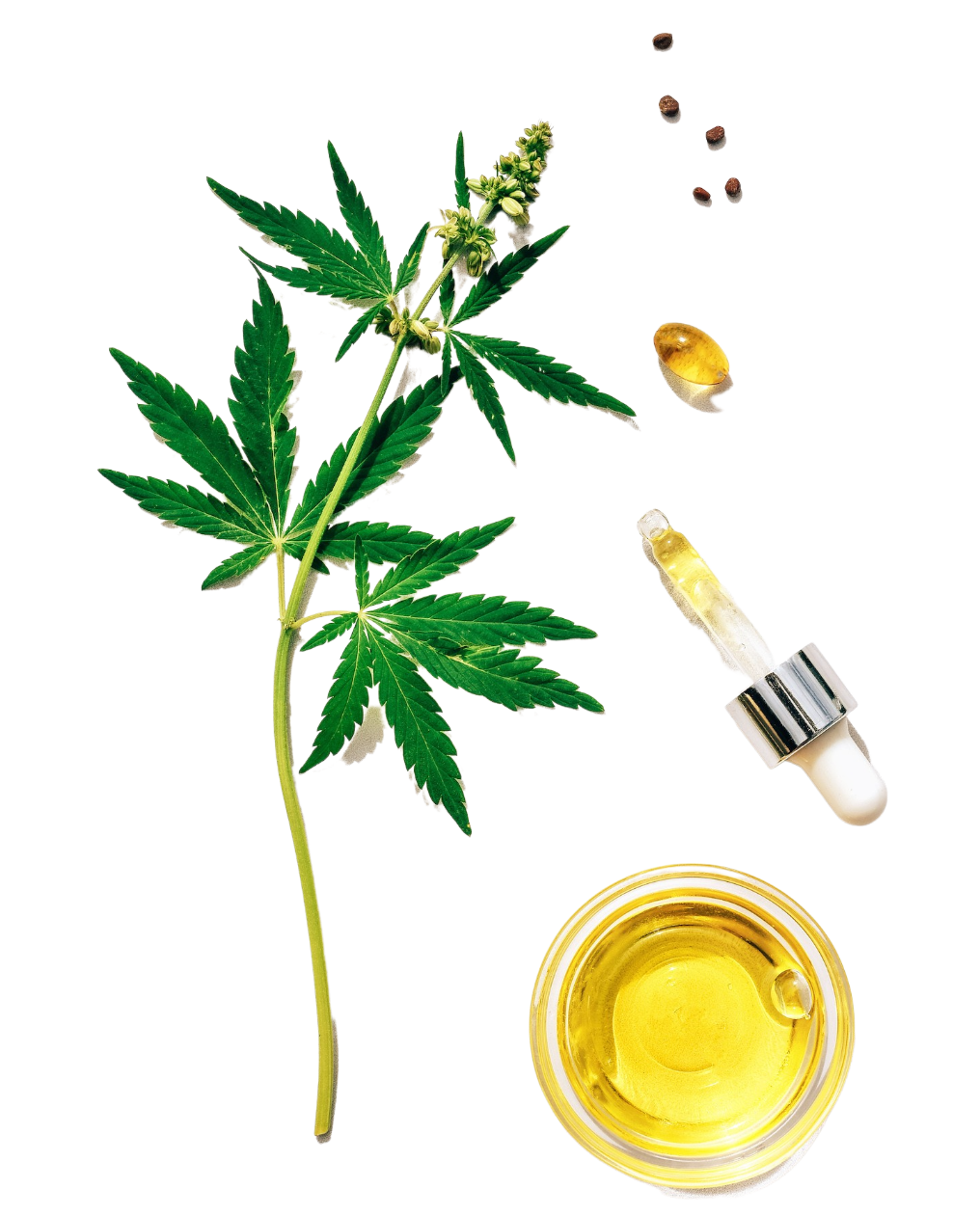 Our friendly team is on hand to help you every step of the way in your journey to getting your medical marijuana card online.
New Patients
One year of recommendations
Renewal
One year of recommendations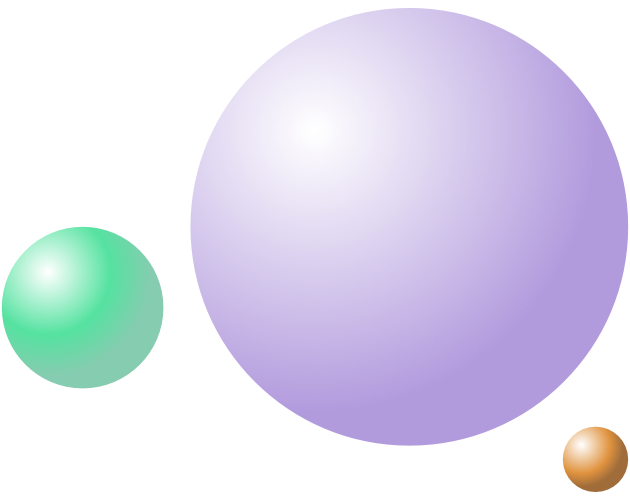 Call or click link to schedule appointment with one of our providers.
Complete a simple health assessment.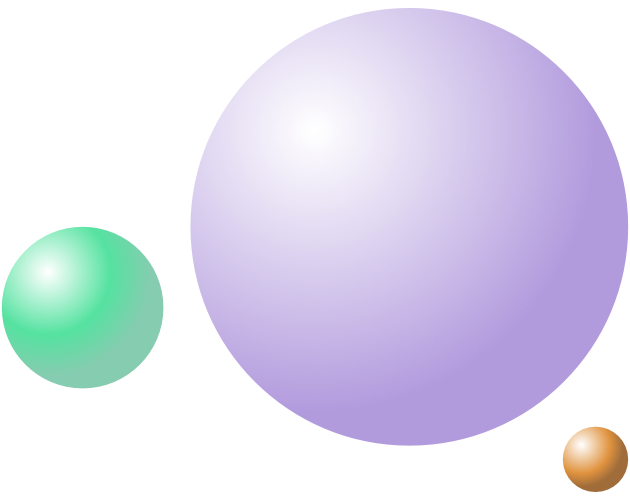 "I had an incredible experience at Mari Medical under the care of Dr. Sherrod. His deep knowledge and expertise in medical cannabis made me feel confident and at ease throughout the entire process. Dr. Sherrod's personalized approach and genuine compassion truly transformed my health journey, and I am grateful for his guidance in finding the right treatment options for my needs. I highly recommend Dr. Sherrod and Mari Medical for anyone seeking exceptional care and support in the realm of medical cannabis."
"Dr. Sherrod is extremely passionate about delivering a high quality service. He is discreet, he is professional, and most importantly he is knowledgeable. His pricing is not only the best in town but extremely reasonable in regards to the value he provides. He makes feel extremely comfortable throughout the entire process. I would highly recommend giving Dr. Sherrod a call prior to booking an appointment anywhere else."
"Dr. Sherrod is amazingly friendly while at the same time maintaining such professionalism. He truly cares about his patients and their well being. I absolutely love him as my doctor!"
"Dr. Sherrod is very compassionate and knowledgeable doctor. The atmosphere is very comfortable. Highly recommended."
Online Appointments Available
Via your computer, tablet, or phone.
Monday – Saturday, from 9 A.M. – 5 P.M.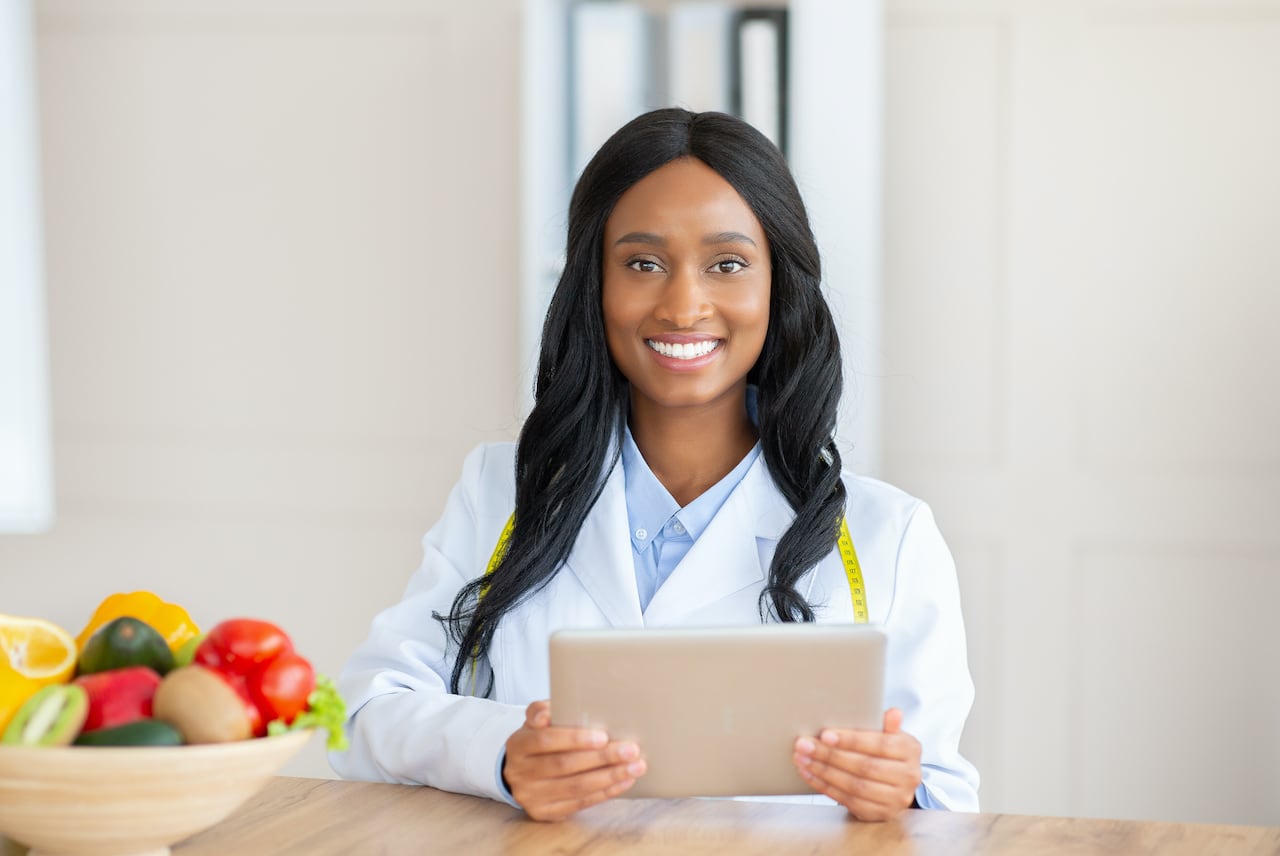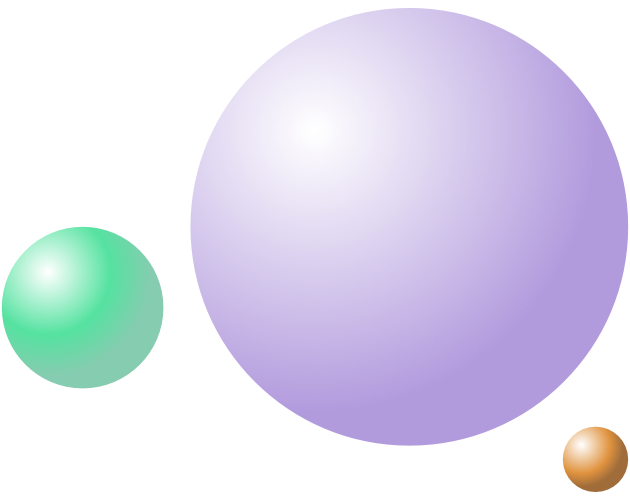 Medical Marijuana Services
Mari Medical is a clinic that specializes in medical marijuana evaluations and recommendations. Mari Medical is staffed by friendly and non-judgmental medical professionals ready and available to help.
Virtual/Online/Telehealth appointments
$199 for new consultations
$189 for veterans
$125 for renewals
$295 for you and a friend
"ANY" debilitating medical condition
Same Day Appointments/ Same Day
Approvals for qualifying patients
HIPAA Compliant
Full refund if not approved
Flexible hours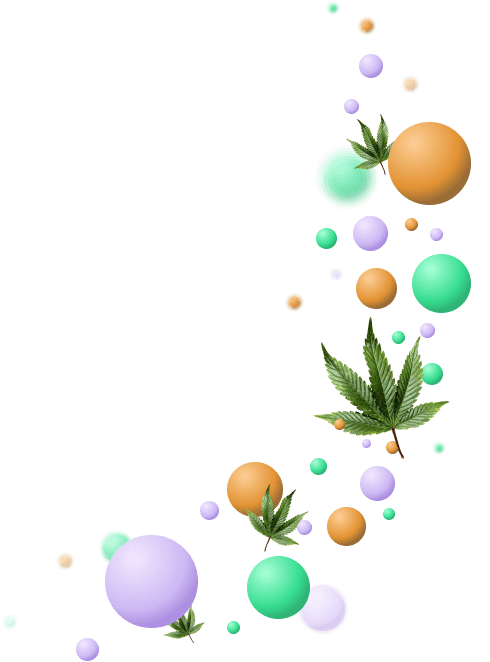 Here at Mari Medical, Mental Health is  our Top Priority.
Mari Medical truly understands the vital role that mental health plays in overall well-being. Their comprehensive approach encompasses not only the physical aspects of health but also prioritizes mental and emotional well-being. Through their compassionate and holistic care, they create a safe space for individuals to address their mental health concerns, providing tailored treatment plans and therapeutic support to promote healing and transformation from within.
Fill out this quick form and we'll get the process started for you.